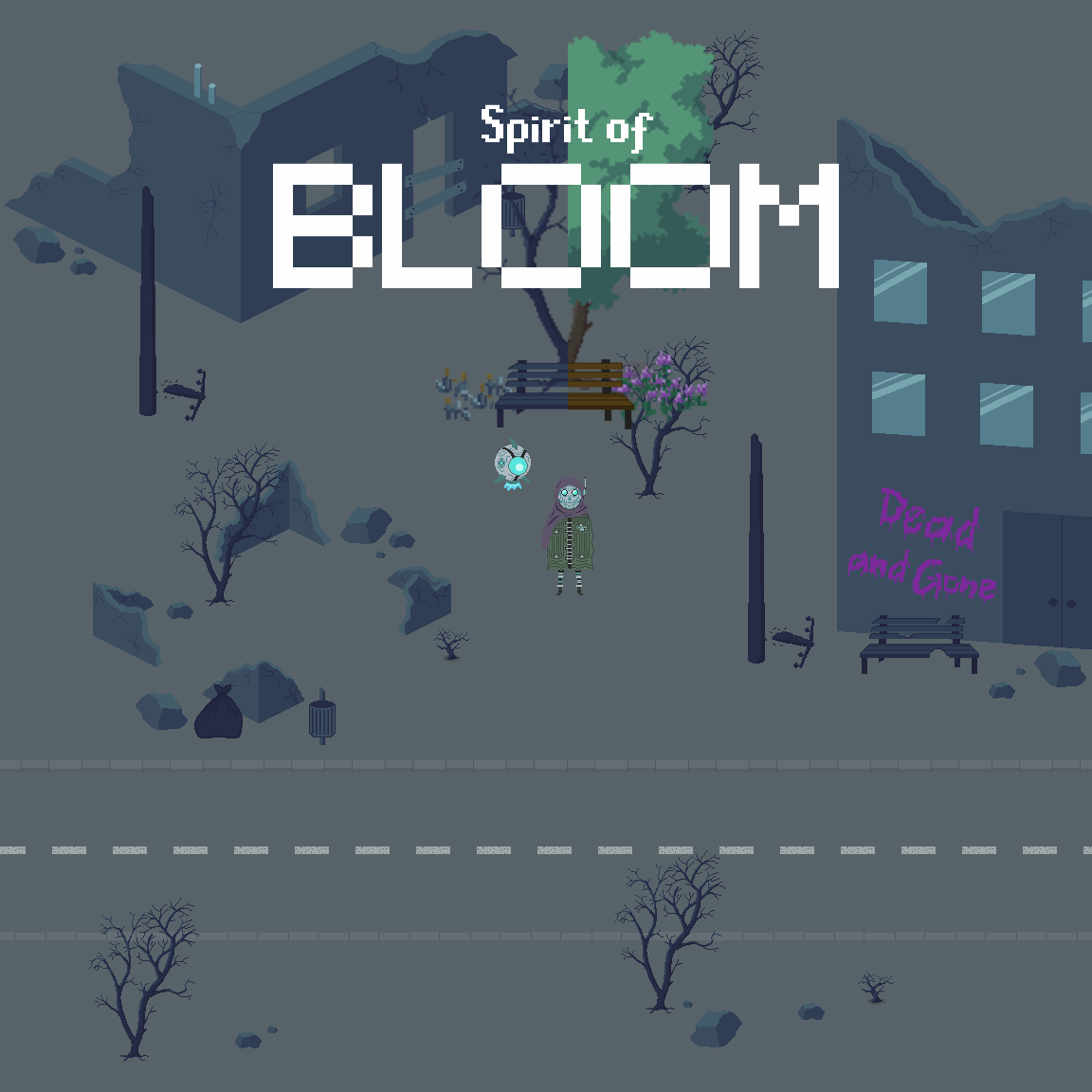 Spirit of Bloom
A downloadable game for Windows

No one thought it will end like this... 

once the machines took over the sky turned grey and everything 
that was good and green started to wilt and die.
they fed us a fake reality of a world still alive to keep us 
happy and it worked.


for a while.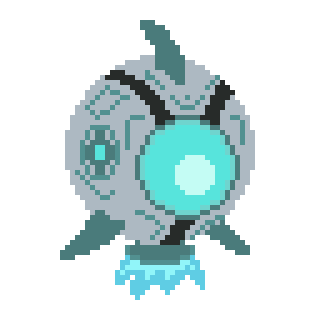 Credits:
Kevin Hell - Programming 
Maximilian Gruessinger - Art 
Natalie Freiberger - Sound, UI, Logos 
Denise Taifer - Community, Art
Install instructions

Known Bug:
If you quit to main menu and start the game again, 
you won't be able to move your character. 
To work around this bug, just quit the game and restart it.